When we look back on the day we spent with Shelby and Kyle, we get a little dreamy eyed. It was one of our favorites this wedding season – it's pretty obvious why – and we think of it often, especially as we start inspiration boards for next year.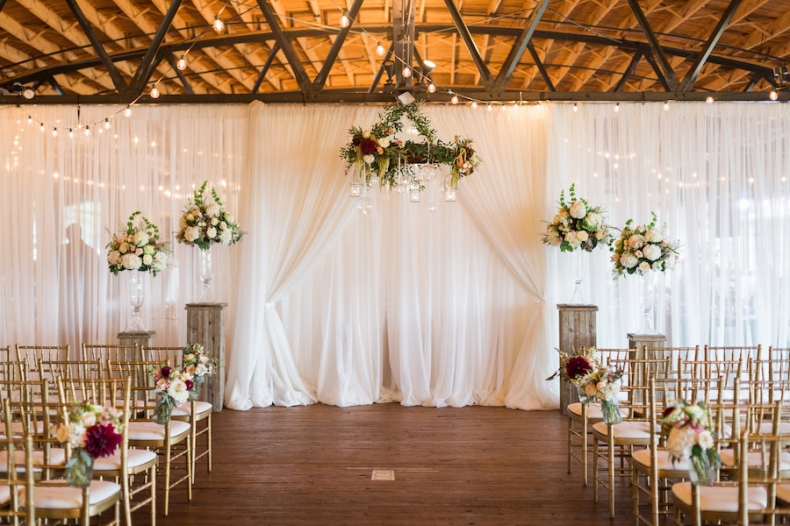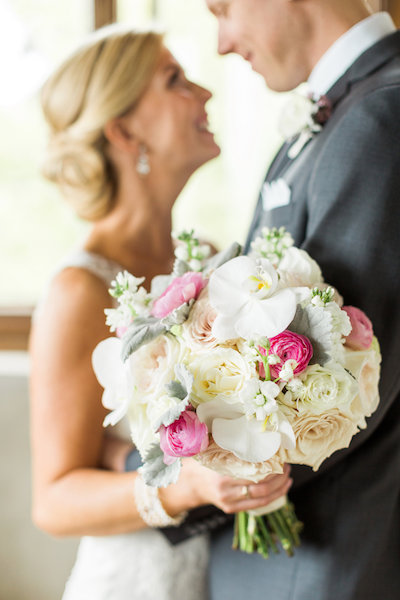 For us, it was the fact that they truly centered the entire celebration around love. Their siblings making up the wedding party and the guest list included close friends and family. Everything at Summerour glowed in soft candlelight, which evoked a wonderful romantic scene amidst a sea of white blooms.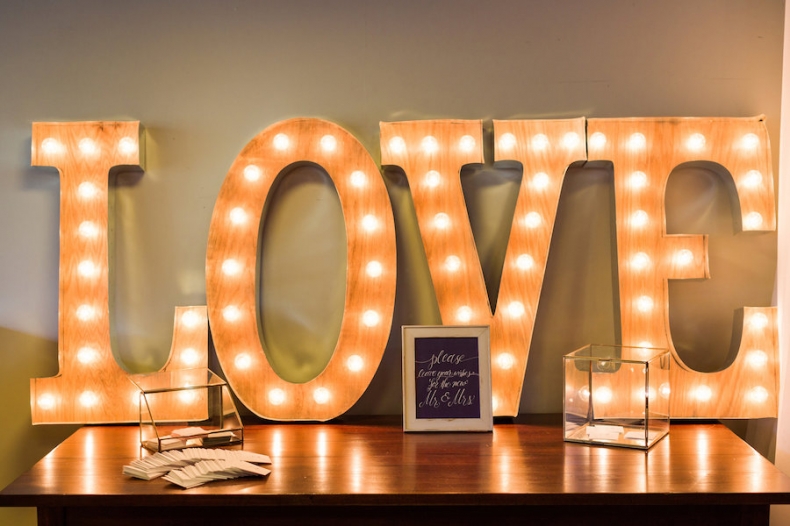 A huge part of what made the day incredible was the team of vendors we got to work with. From the hard work by the Summerour team to the gorgeous presentation from Affairs to Remember, the seamless planning of it all by Amy Diloretti and the photos that live to tell about it by Rustic White Photography, it's certainly something we are proud to have been a part of. Of course, we're pretty excited about showing it off, too.
Tiffany Peterson, owner of Rustic White Photography, agreed, but hit on the best part. She said, "Honestly, the best part about shooting this event was the couple! Shelby and Kyle top our list of favorite clients." She went on to say, "This was one of the kindest and most intimate group of bridesmaids and groomsmen we've ever had the privilege of working with. These six people – their siblings –  loved the couple more than words can say."


She described them as so kind that they've since snagged a special place in her heart. We know the feeling. As with a lot of our brides and grooms, we get to know these guys over months of fun, detailed planning. We are in line with Tiffany in this case – planning alongside these guys was honor.


Photographer: Rustic White Photography | Floral & Decor: Tulip | Wedding Venue: Summerour | Caterer: Affairs to Remember | Planner: A Flawless Event