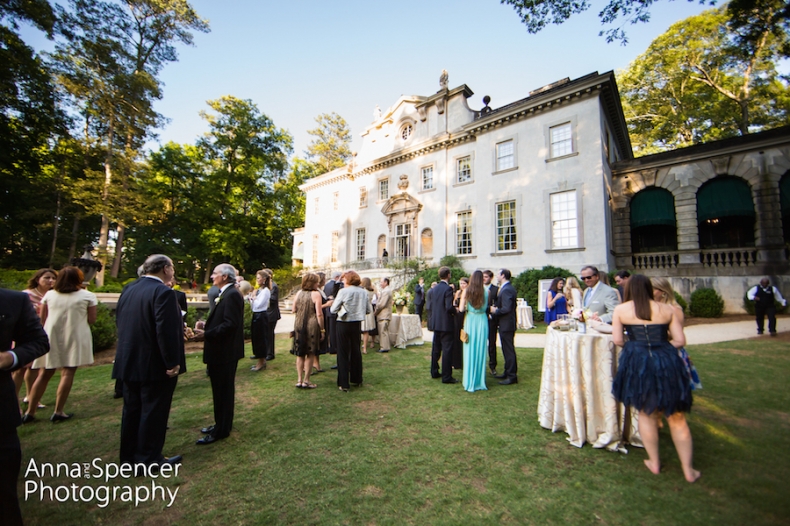 Let's talk about one of our favorite places to work. No, that's not an oxymoron – we really love, I mean really love doing weddings at The Atlanta History Center. I am sure you can see why … With grand photo ops tucked right into the heart of the city, it's a fun spot to insert our pops of petals.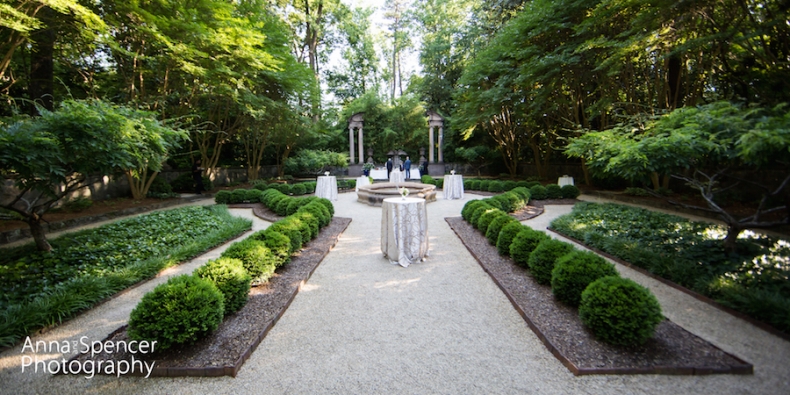 So, you can see why we're so excited to share Alison and Chase's wedding with you guys. This couple portrays an effortless beauty and they've got a love story that's easy, but distinguished, so it made sense that their design taste was just as seamless.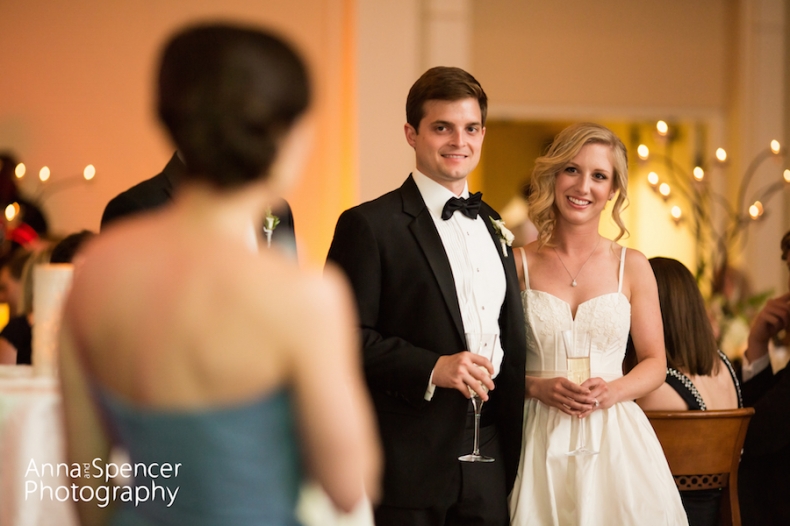 Alison's bouquet (quite literally) blushed with peach peonies, white roses and a mosaic of berries and greenery. We inserted fresh lavender, bunches of Brazilian berries, mini green hydrangeas and more ranunculus from the aisles into the reception. It sounds like a bunch of florist chatter, but using such sweet summer blossoms for a summer wedding creates a magical chemistry that truly justifies how much we're sharing.

Of course, the real chemistry was between Alison and Chase … and no matter how much "florist talk" we can spout, it's way more fun to see the pictures. Click here to see some more of our favorites!
Wedding Venue: Northside United Methodist Church | Reception Venue: Atlanta History Center | Photographer: Anna and Spencer Photography | Floral and Decor: Tulip – Blooming Creations | Wedding Planner: Watermark Weddings | Caterer: Affairs to Remember